**OUT OF STOCK - VISIT LOCAL DEALER TO PURCHASE**
Click Here to Find Your Local Dealer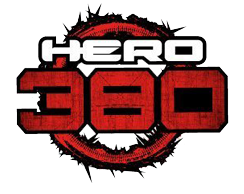 The HERO™ 380 packs the power of Killer Instinct® into a sleek and compact crossbow frame. Perfect for the first-time crossbow user, or a seasoned veteran, this crossbow has the capability to take on any adventure. The Killer Instinct Hero 380 is tough, lightweight and has a comfortable fit that is easy to shoot. The Hero 380 delivers ultra-fast Deadly Performance with sub-1" accuracy well beyond 60 yards – go ahead and fill your entire freezer! Bottom line, the Killer Instinct Hero 380 crushes the competition with impressive performance.
SPEED - 380 FPS
TRIGGER - 3.5-LB
WIDTH - 15.75" Cocked/19" Uncocked
LENGTH - 32.5"-34"
WEIGHT - 5.8-LB
DRAW WT - 185-LB
POWER STROKE - 13.5"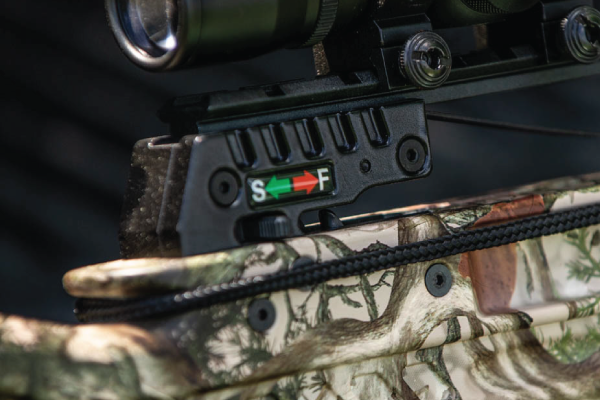 ANTI DRY FIRE
Integrated ADF Stays Engaged with the String Until a Bolt is Loaded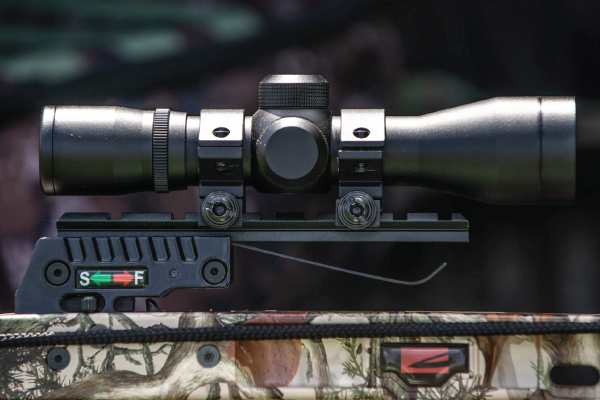 ILLUMINATED 4x32 SCOPE
Wire Reticle Rheostat Illumination between blue & red (Actual Scope Reticle Marks Pictured)
AR PISTOL GRIP
Ergonomic Design, Interchangeable If Desired
ADJUSTABLE FOREARM GRIP
Ergonomic, Position Adjustable Comfort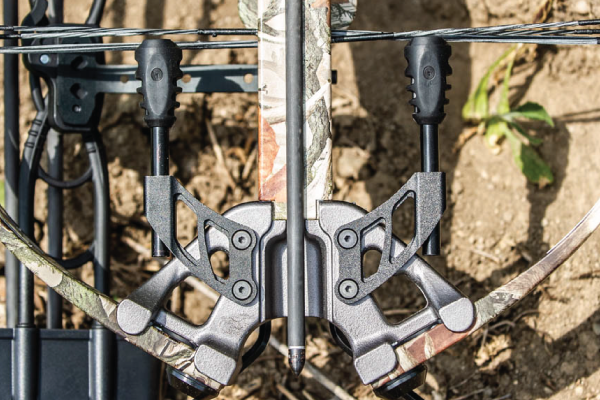 DEADENING SUPPRESSORS
Reduce String Noise & Vibration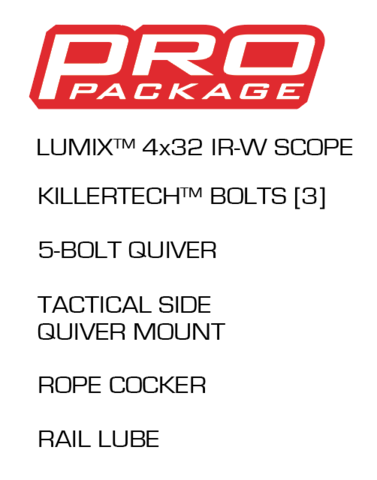 The HERO 380 PRO PACKAGE includes an Illuminated LUMIX IR-W 4x32 Scope, 3 KillerTech™ Bolts, String Suppressors, Quiver, Rope Cocker and one stick of Rail Lube.